Business
Becoming Persuasive in Sales Roles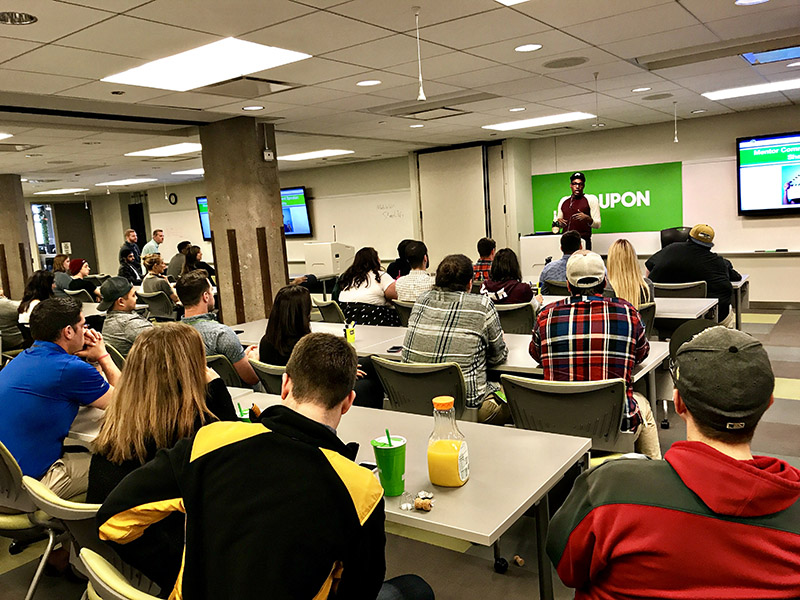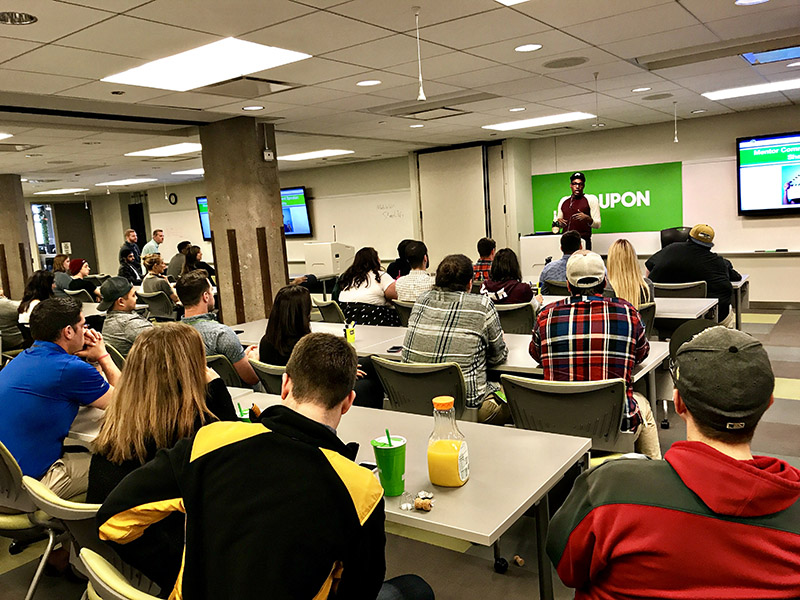 Sales roles are tough. Whether you are working door to door, knocking on the homes of stone cold prospects, making outbound or taking inbound sales calls at a call centre, or working face-to-face in a retail environment, you'll have to work out the best approach in order to be successful. Sales techniques are required in all sorts of industries, and in boardrooms and conferences across the country, as well as in the occupations you are more familiar with when it comes to sales.
Persuasiveness is a key characteristic for a sales person, and it is something that can be taught with tips and expert advice on sales techniques as part of professional sales training courses that are available in the UK. Being persuasive is a clever way of increasing the likelihood of turning a prospect into a lead, and a lead into a sale. Training as a sales person is vital to keep improving on techniques and looking for new ways in which to build relationships with customers and improve your core processes. There is never a guarantee when it comes to sales roles, but what you can guarantee is that you have built a thorough and dedicated approach to how you sell. With that foundation built you can improve your results over time in a more natural way than trying to force the issue.
Your persuasive skills can be improved with a few small tips. The first is to remain professional in tone throughout, whether you are talking to a prospect face-to-face or on the phone. You might feel that an informal tone is the best approach, but in reality the majority of customers want to fully understand a product or service before purchasing, and are more likely to buy into a brand that offers professionalism and know-how above friendliness that might come across as contrived and an attempt to sell above all else.
With this as the foundation block of persuasiveness you can begin to build a relationship with a prospect. This can start by being honest and friendly alongside your professionalism. People buy from people, not brands, so remain confident, knowledgeable and friendly at all times.
Once you have got into a conversation with a prospect or returning customer you can begin to slowly build a sense of urgency during it. The best and most persuasive sales people understand when to create this tension, but it is a fine balancing act between making a customer feel like they'll be missing out on an exciting product or service if they don't purchase right away, and scaring them off by putting too much pressure on. The most persuasive way to successfully achieve this is to promote the features and benefits of the product or service you are selling and offer a period that this is available at a certain discount or as part of a promotional offer.  Persuasiveness is key to a successful sales person, and if your company finds a professional training provider to help instil a sense of expertise in sales within your team, you'll be on to a winner.