Business
Benefits of Using Green Pavers on your Paths
For high traffic areas in the backyard, a path can be put down with pavers, rocks or concrete while allowing the grass to grow without stepped heavily. However, although paths can be made to look good, this approach doesn't embrace environmental friendliness. This is where grass pavers come into play.
Grass pavers are grid systems laid over topsoil, sand or gravel. The gaps are sown with grass seeds which will fill in the openings over time. This leads to a turf-covered area that will remain untouched despite traffic. Apart from being good for letting water and air to the turf, this paving system offers stability to the grass. Here are the best reasons to use grass pavers.
Eco-Friendliness
Green spaces are good to human health. And the need to care for the environment has never been more important. Now is the time to treat nature as a privilege instead of a right. And we can start by replacing concrete with a grass paver. Grass pavers are made of recycled plastics which prevent the creation of pollutant-ridden storm water as they let soil soak naturally.
Ease of Installation
No other kind of walkway can match with grass pavers. Installing these pavers does not require more tools and because the pavers are flexible, they can be put down over the uneven terrain without hard labor. In addition, because the installation process is easy and quick, you will then save on labor and material costs.
Easy Maintenance
You maintain the paving the way you maintain an ordinary lawn. When it comes to upkeep, you only focus on the lawn. And because the grid gives a strong protection, issues of disease outbreaks and wear and tear are a no-brainer. You can still use your mower normally.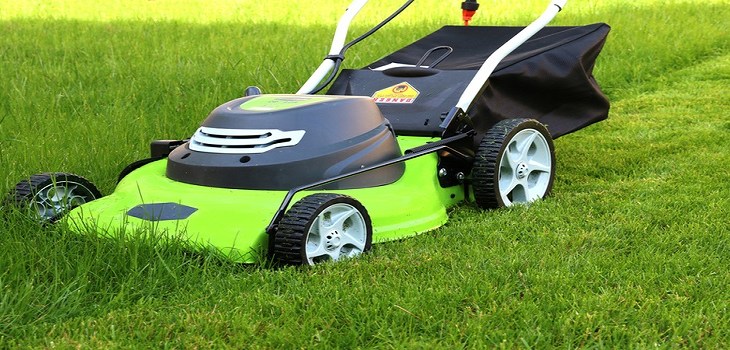 Improved Curb Appeal
Grass pavers give a soft feel to your premises. This means more curb appeal and value to your property. You will find this grid system helpful if you are looking to make the most out of your home value.
There are other benefits to using grass pavers. Green solutions to issues rarely come perfectly. If you want to try these pavers on your patch, you should start looking for an established and reputable company involved in this type of business. Many of those in the paving installation world adopt eco-friendly ideas in order to appeal to like-minded clients. They commit to giving clients better paving options that deserve their business.